JA Responds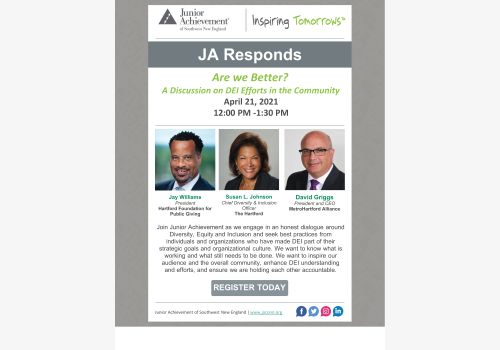 Event Completed!

When: Wednesday, April 21, 2021
Where: Virtual
Time: 12:00 PM EST
Are we Better? A Discussion on DEI Efforts in the Community

Join Junior Achievement as we engage in an honest dialogue around Diversity, Equity and Inclusion and seek best practices from individuals and organizations who have made DEI part of their strategic goals and organizational culture. We want to know what is working and what still needs to be done. We want to inspire our audience and the overall community, enhance DEI understanding and efforts, and ensure we are holding each other accountable.
-
JA RESPONDS is a series of round table discussions aimed at engaging local voices in problem-solving and thought leadership. We will feature local parents, students, educators, business leaders, and community members who believe in the mission of Junior Achievement and are committed to creating a better future for young people in Connecticut and beyond.

Round Table Topics will be announced on an ongoing basis with registration going live three weeks prior to the event. Attendees can pre-register for the event, which will be hosted on Zoom, or can tune in to a live-stream on the JA Facebook Page.
Need More Information?
Meet Our Panelists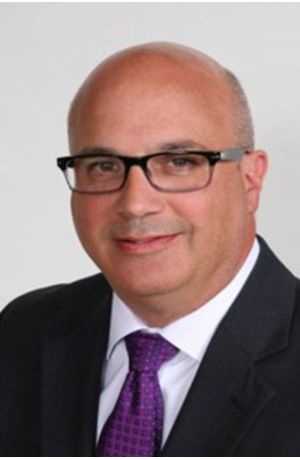 David Griggs
President & CEO
MetroHartford Alliance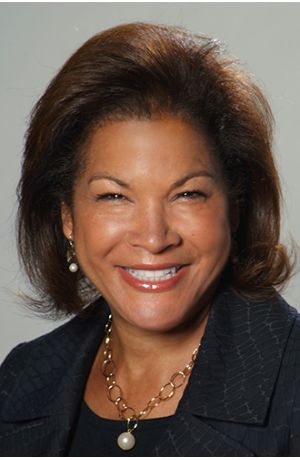 Susan Johnson
Chief Diversity & Inclusion Officer
The Hartford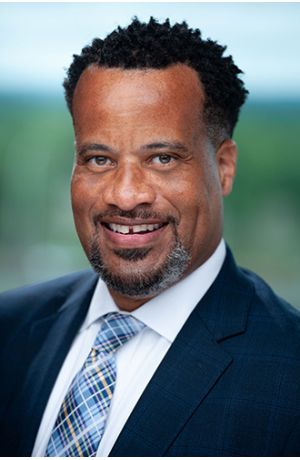 Jay Williams
President
Hartford Foundation for Public Giving
JA Responds: The Effect of Distance Learning and What's Next
JA Responds Mind the Gap: Disparities in Education
JA Responds: Mind the Gap - Solutions in Education
JA Responds: Hindsight is 2020