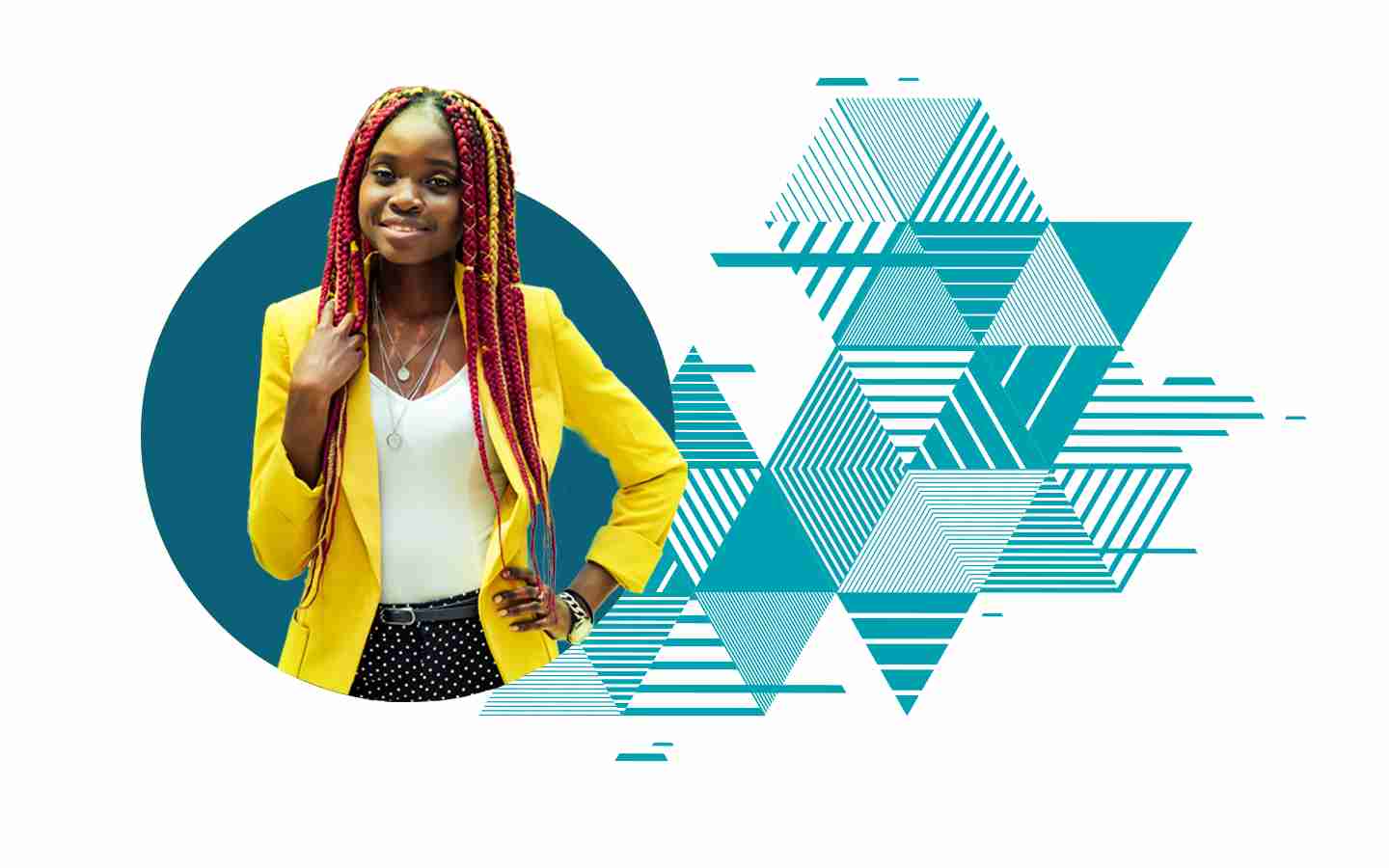 Inspire and prepare young people to succeed
Junior Achievement Helps Prepare Today's Students for a Bright Future
How you can get started
Junior Achievement of Southwest New England provides several ways that you can get involved whether you're someone looking to volunteer, part of a district or school looking for educational materials, or part of a business looking to help us expand the reach of our mission.
Volunteers
In-person or Virtual you can Volunteer with Junior Achievement and make a profound difference in the youth of our community.
Volunteers, begin here
Schools and Parents
Junior Achievement provides activities, guides, thought leadership and lots of additional resources to support learning.
Schools and Parents, begin here
Partners
Junior Achievement partners with corporations and individuals to fund the programs that are delivered to our local students.
Partners, begin here
JA of Southwest New England's Commitment to Community Impact
Junior Achievement of Southwest New England is proud to share more details outlining our commitment to our community and all of the progress we have made during this unprecedented time.
JA of Southwest New England Spotlight
Volunteer Interest
Volunteering in-person with Junior Achievement has been a rewarding experience for generations and today.
Learn about
Volunteer Interest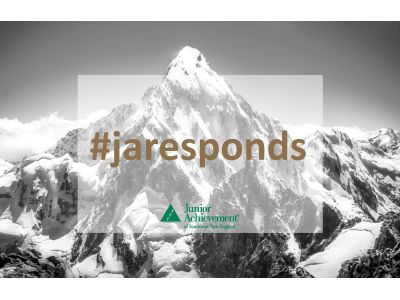 JA Responds 2022
Where: Virtual
When: Thursday, March 10, 2022 12:00 PM
JA RESPONDS is a series of round table discussions aimed at engaging local voices in problem-solving and thought leadership. We will feature local parents, students, educators, business leaders, and community members who believe in the mission of Junior Achievement and are committed to creating a better future for young people in Connecticut and beyond.
View Event
JA Responds 2022