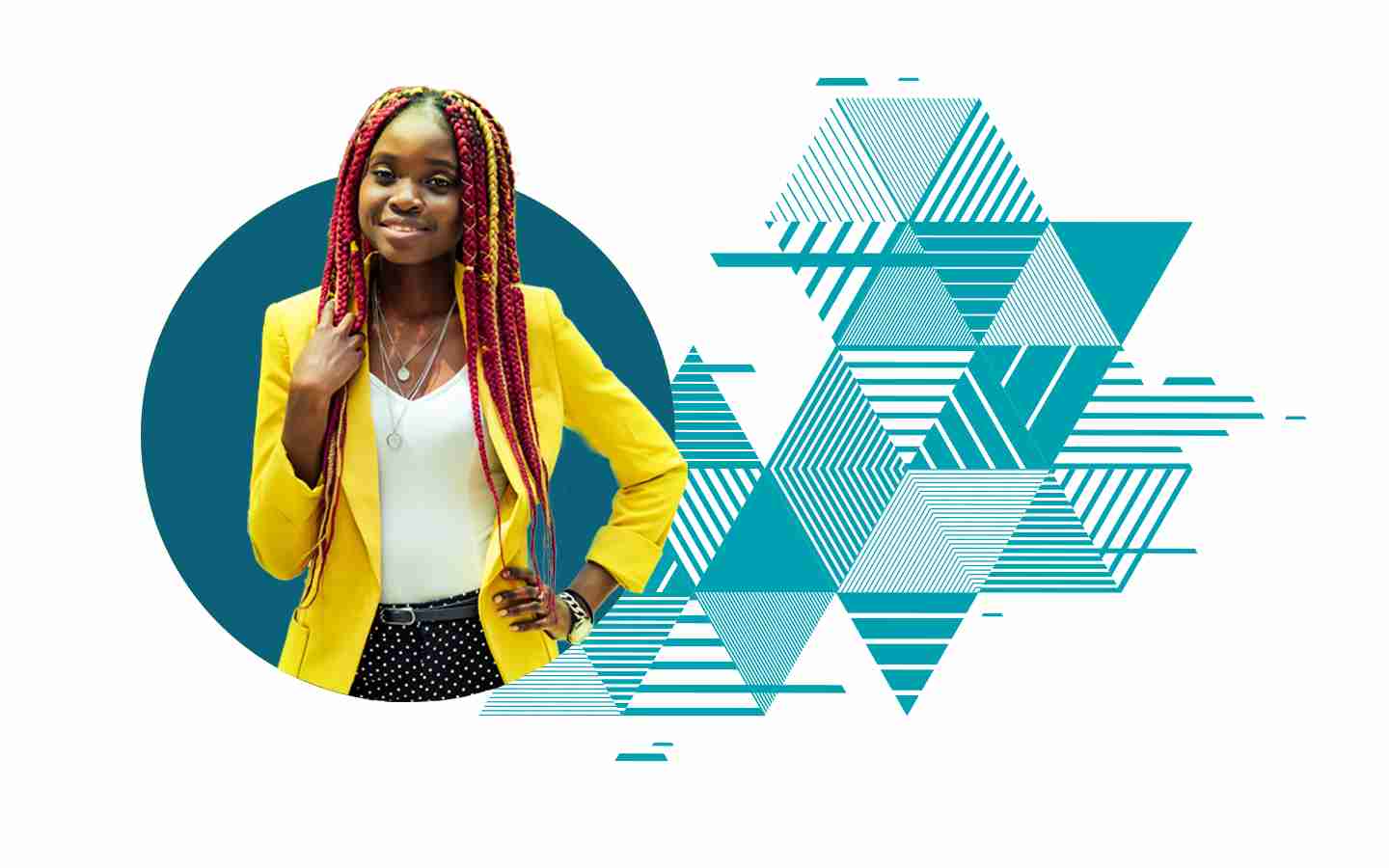 Boundless Futures through Education
Junior Achievement of Southwest New England is a nonprofit that inspires and prepares young people for success
How you can get started
Junior Achievement of Southwest New England provides several ways that you can get involved whether you're someone looking to volunteer, part of a district or school looking for educational materials, or part of a business looking to help us expand the reach of our mission.
Volunteers
In-person or Virtual you can Volunteer with Junior Achievement and make a profound difference in the youth of our community.
Volunteers, begin here
Schools and Parents
Junior Achievement provides activities, guides, thought leadership and lots of additional resources to support learning.
Schools and Parents, begin here
Partners
Junior Achievement partners with corporations and individuals to fund the programs that are delivered to our local students.
Partners, begin here
JA of Southwest New England's Commitment to Community Impact
Junior Achievement of Southwest New England is proud to share more details outlining our commitment to our community and all of the progress we have made during this unprecedented time.
JA of Southwest New England Spotlight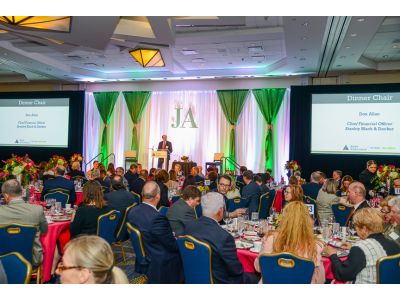 2023 Business Hall of Fame
Where: Hartford Marriott Downtown
When: Tuesday, April 04, 2023 5:30 PM
JA honors Hall of Fame recipients for their leadership, success in business, and community involvement. Past recipients include entrepreneurs, CEOs, and presidents of both public and private companies, who have achieved extraordinary successes and continue to help shape Connecticut. Please join us in person for the combined Hartford and New Haven event this year!
View Event
2023 Business Hall of Fame