Leadership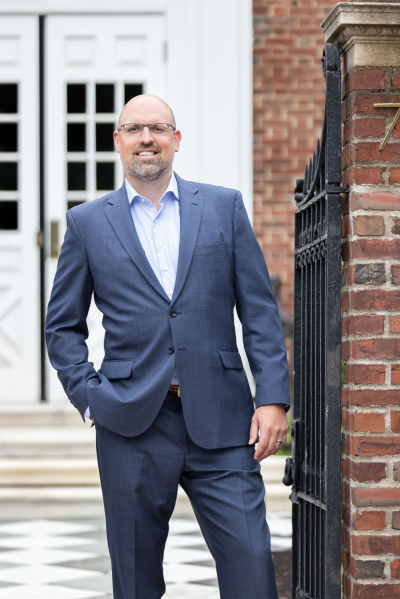 Jeremy Race – President & CEO – Leadership
Experience before JA: Graduate School

Education: B.A. in History, Fairfield University; M.S. in Elementary Education, Central Connecticut State University

What I like most about JA: The mission is powerful. What could be better than helping young people dream big about their futures and teaching them the strategies to achieve those dreams.

What I like most about my job: The majority of my time is spent strengthening existing relationships with JA supporters, establishing new partnerships, developing new programs, and working strategically to grow JA's base of support. Knowing that all of these endeavors will allow our organization to serve more young people and create even more intensive JA experiences year after year is both satisfying and inspiring.

Favorite story about a JA student: Each year, I have the pleasure of working closely with several JA students in preparation for their speaking roles at JA's annual Partners in Achievement breakfasts in Hartford and New Haven. At last year's event, I was so proud to watch Josslyn, a student from New Britain who at one point was on track to not graduate from high school, stand up in front of 400 guests and state that thanks to JA, "I will graduate high school. I will attend college. I will be successful." It was a moving moment I will never forget.


Jeremy is a board member for the Connecticut Jump$tart Coalition and serves as the Career Development Chair for Fairfield University's Hartford alumni chapter.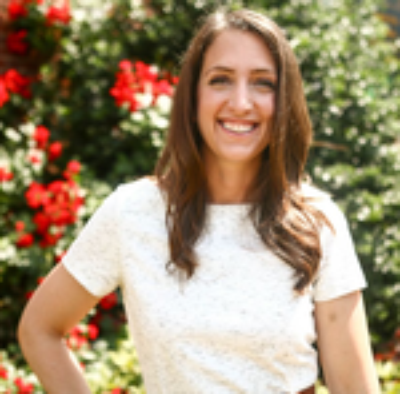 Nicole Diorio – Director of Education – Leadership
Experience before JA: Sales, Footprints

Education: B.A. in Liberal Arts, Southern Connecticut State University

What I like most about JA: The sole purpose is to empower young people to succeed.

What I like most about my job: I enjoy having the opportunity to work and give back to our surrounding communities, including the one I grew up in. I also know that the work I do makes a positive influence in children's lives.

Favorite story about a JA student: I recently taught a 5th grades class. Several of the students were in a 4th-grade class I taught the year before. The students not only remembered me, they remembered the lessons I taught them. Every single student in the class has received JA since they were in kindergarten. They expressed that this was their favorite day of the school year.