2022 Partners in Achievement Breakfast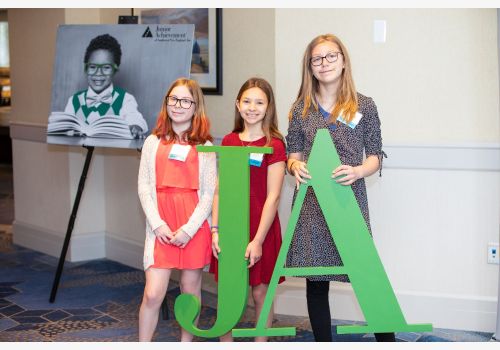 Since its inception 18 years ago in Hartford, and 12 years ago in New Haven, the Partners in Achievement breakfast has grown exponentially. This event showcases the incredible students, volunteers, and educators who have benefited from their JA experiences. It also provides a great opportunity to network with local businesses.

This annual event celebrates JA's impact in the community, showcases students who have experienced JA in their classrooms, and highlights the critical need for financial literacy and workforce readiness programs in our schools.

More information to come soon!
Need More Information?
For more information about this event, please contact
Misty Amarena
Tune in to the 2021 Partners in Achievement Breakfast!