2021 Virtual Play 4 JA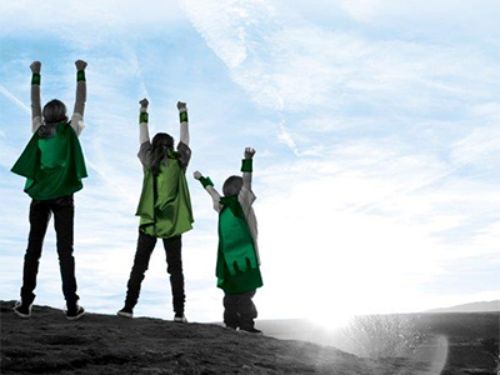 In previous years, thousands of participants from different companies have participated in JA Bowl-A-Thons to help JA inspire students to work hard and dream big. This year, we are expanding out offerings to include an array of other virtual event options so you can still have fun and support JA while remaining safe and healthy.

JA's Play 4 JA Events are a great way for companies and individuals to support students in their community with friendly fundraising and competition among colleagues, friends, and family. These offerings allow you to do some good while having fun.

Select an event type - Virtual Trivia, Virtual Bingo, or Virtual Escape Room - fundraise for JA and we will take care of the rest!
Become a Sponsor!
Sponsorships for these events are critical for Junior Achievement to continue providing life-changing programs to students in our community. These programs are delivered at no cost to students. You can make a difference in the lives of these students by participating in this world-class event!
Contact us
to get more information on how to sponsor a JA Event!