2021 Virtual Partners in Achievement Breakfast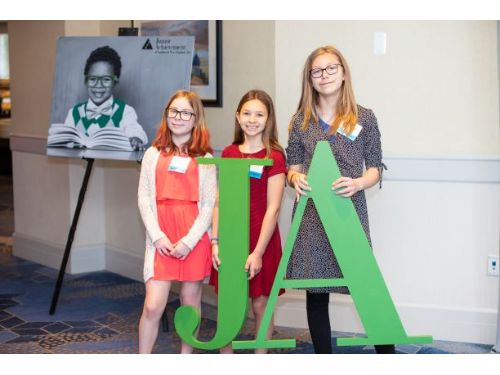 Event Completed!

When: Friday, May 14, 2021
Where: Virtual
Time: 8:00 AM ET
Due to the current health crisis and keeping the health and safety of our staff and constituents as our number one priority, this year, we will be combining our Partners in Achievement Breakfast in the Hartford and New Haven regions to bring you our first-ever Virtual Partners in Achievement Breakfast! This annual event celebrates JA's impact in the community, showcases students who have experienced JA in their classrooms, and highlights the critical need for financial literacy and workforce readiness programs in our schools.

Though the format of this powerful event has changed, the feeling of the event will remain the same! We will kick things off with a unique and interactive networking experience with top business leaders from across the state using an online platform called Remo. While you hop table to table video chatting as you spot friends and colleagues across the room, you will also have a chance to mingle with JA alumni and students. Then, during the breakfast program, you will hear motivational stories from students, alumni and educators around Connecticut who have experienced Junior Achievement's newly virtualized programs.

Don't miss this incredible opportunity to join JA as we inspire and prepare local youth to succeed – especially as they navigate the new norms brought about by the pandemic.

We look forward to seeing you at this year's event!

To reserve your spot for JA's Virtual Partners in Achievement Breakfast, contact Donna Koch at dkoch@jaconn.org or 860-525-4510.


Schedule:
7:30 – 8:00 am Live Interactive Networking
8:00 – 9:00 am Formal Program
2021 Partners in Achievement Breakfast!
Why We Support JA - A Message from our Title Sponsor
Sponsors
Title Sponsor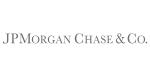 Platinum Sponsor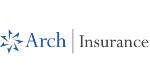 Gold Sponsor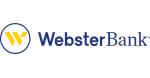 Breakfast Sponsors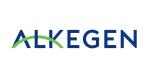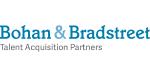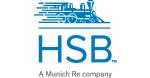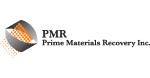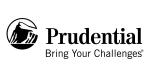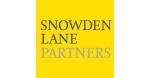 Student Sponsor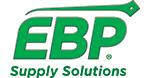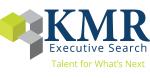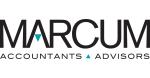 Become a Sponsor!
Sponsorships for these events are critical for Junior Achievement to continue providing life-changing programs to students in our community. These programs are delivered at no cost to students. You can make a difference in the lives of these students by participating in this world-class event!
Contact us
to get more information on how to sponsor a JA Event!